MRI Tech School Redefined
Welcome to Pulse Radiology Institute (PRI) an ARMRIT accredited MRI Tech School where your success is our tradition. Today, many Radiologic and MRI technologists make a very good and comfortable living while working in healthcare facilities, clinics, and hospitals. The great majority of MRI technologists begin as radiologic technologists before they decide to specialize later in their careers.  Pulse Radiology affords individuals to gain entry into the field of MRI without having to attend radiography school. According to the 2019 Bureau of Labor Statistics report on Radiologic and MRI Technologists, the median pay is approximately $62,280 per year with an average rate per hour of $29.94. This number is pretty substantial as a fully employed individual; you can make a pretty good income in this career. In 2019, there were approximately 250,700 technologists employed in the United States with a forecasted increase of 7% job outlook between 2019 and 2029, this is currently an occupation that is growing faster than average. Between 2019 and 2029, there is an expected 16,800 employment opportunities to be made available across the US.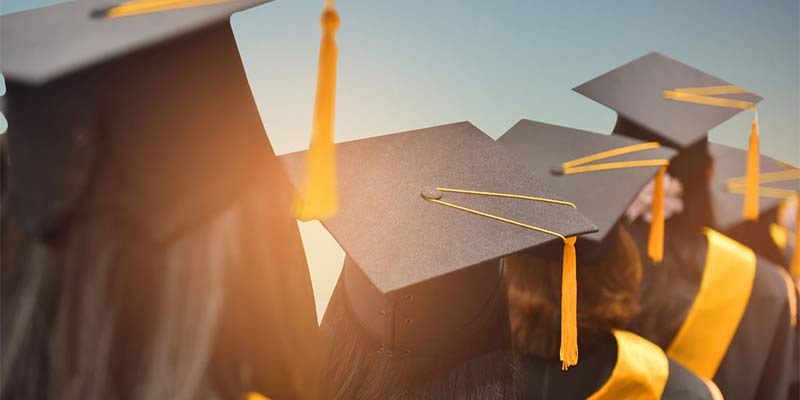 MRI Associates Degree
Pulse Radiology Institute (PRI) provides primary hybrid education and training to aspiring non-allied health professionals seeking a career in the field of magnetic resonance imaging (MRI). Our program includes a comprehensive curriculum that is enhanced through an onsite clinical externship in private imaging and hospital networks in Florida and across the United States.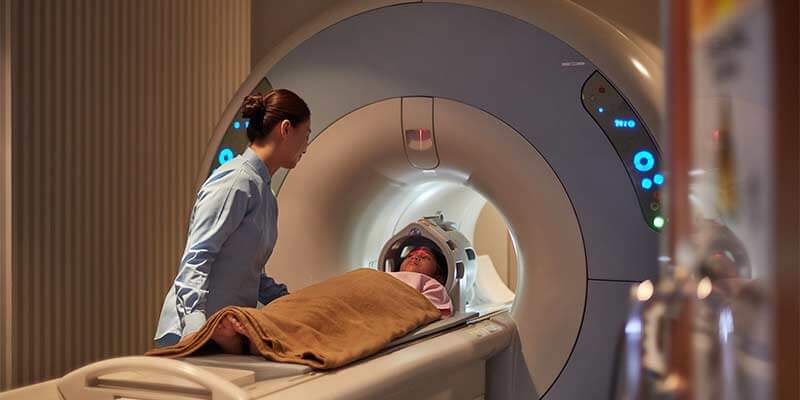 Best-in-Class Learning System
Pulse Radiology Institute (PRI) will provide online education utilizing the Canvas LMS by Instructure; which is the leading online education software delivering distance education across the United States and abroad. Canvas LMS is a user-friendly cloud-based platform that allows students direct access to lectures, assignments, and live weekly faculty access to instructors.
Remote Clinical MRI Scanning
PRI will be utilizing the ScanLabMR™ software to provide advanced technical training for all students before they enter their clinical externship. Instructors will host live MRI Scan Lab sessions with students to describe how to position real patients, properly scan each anatomical structure and how to operate the MRI technical features.